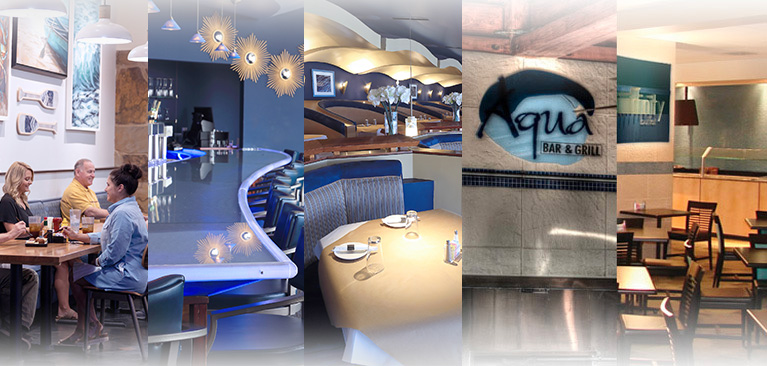 DUNGENESS & SNOW CRAB EVERY DAY
WHOLE LOBSTERS ON TUESDAY, THURSDAY & FRIDAY

Relax and enjoy the view overlooking our sparkling pool and tropical deck.
The infinity buffet offers an endless selection of dishes, featuring Crab Legs for Lunch and Dinner! Specialized serving stations include hearty soups, salads, seafood, pasta, carved meats and a tempting array of desserts. A variety of Baked Goods are also available to go.
$12.49 Breakfast | $14.49 Lunch | $25.49 Dinner
$47.99 Crab Buffet — discounts available
CRAB BUFFET DISCOUNTS
CLUB
ELITE
SELECT
MILITARY
and 50+
Lunch & Dinner with Crab*
$43.19
$38.39
$35.99
$40.79
Lunch without Crab
$13.04
$11.59
$10.87
$12.32
Dinner without Crab
$22.94
$20.39
$19.12
$21.67
PRICES WITH PLAYERS CARD PLUS TAX


*Crab not available for lunch to go or takeout. Pricing includes crawfish and lobster when available depending on season.
Breakfast 7am to 10am | Lunch Mon-Fri 10:30am to 1:30pm
Dinner Mon-Fri 2pm to 10pm, Sat-Sun 10:30am to 10pm
Located on the 2nd floor.  228.385.6146
Only guests 21 years and older will be allowed on property to ensure adequate seating and limited lines for gaming guests.